Two years of Warranty
Your machine, our responsibility
We believe in our high quality products!
More than 140 years of experience in developing products including special steel and heat treatment processes have resulted in an unsurpassed quality and wear resistance. Kverneland machine design is the result of long study, thorough test plans and passion from experienced R&D engineers to optimise the quality and efficiency leading to high customer satisfaction year after year.
Kverneland machines delivered from 1st September 2022 get a two-year standard warranty from the date of delivery.*

*Terms and Conditions apply.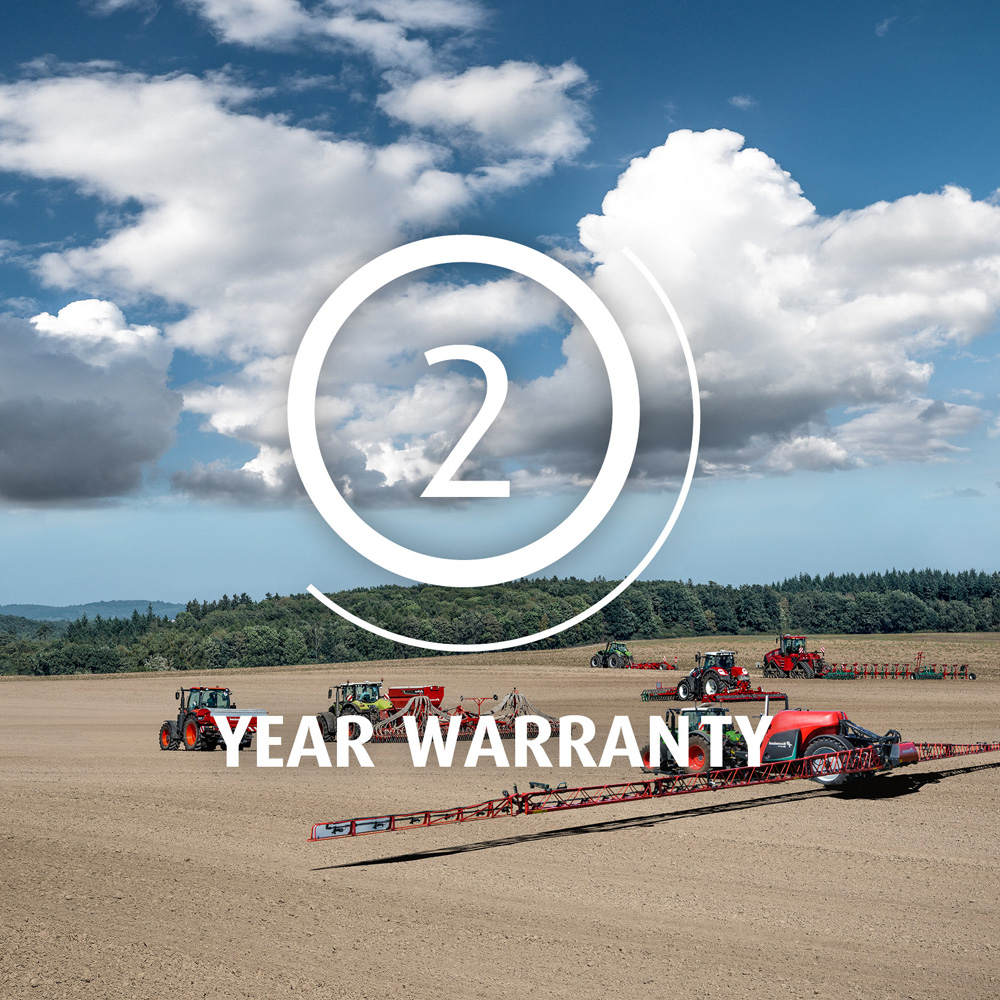 Annual Service Check
Because well-maintained equipment will perform better, your Kverneland machine will last longer with an Annual Service Check performed by a trained dealer technician. It is the perfect opportunity for a health check with routine maintenance and parts replacement if required. Remember to fit Original Kverneland Parts only. By getting a service check, you make sure you are ready for the next season, gaining peace of mind from knowing your machine is running optimally.
It can also help you avoid severe repair bills by addressing any issues that may lead to a problem over time.
The Annual Service Check is required to confirm the second year of warranty.
Do you want to get reminders when your machine needs to be checked?
Register your machine now on MY KVERNELAND to receive personalised warranty communication for your equipment: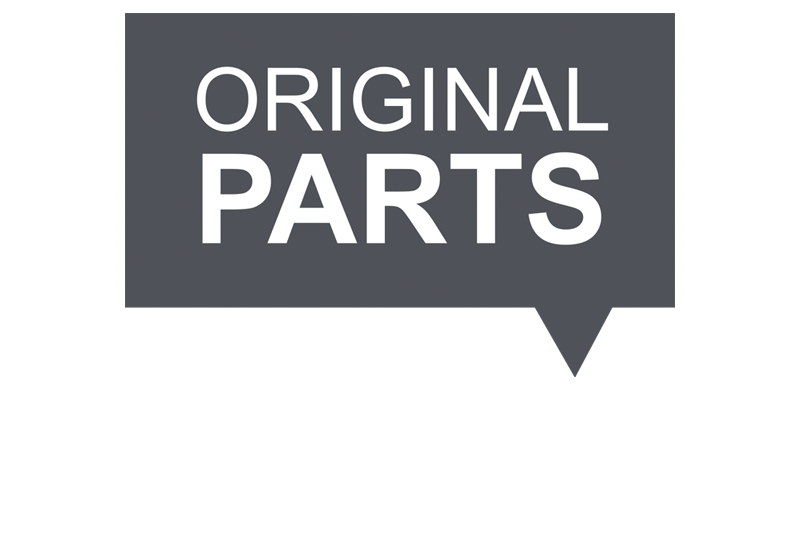 Original Parts
Our parts are manufactured to the same high standards and strict specifications as any Kverneland machines. Original Parts will always work and fit as intended, and will keep your machine running at maximum performance. Do not compromise quality with cheap solutions, remember that only Original Kverneland parts are the guaranteed solution to achieve what is expected by a Kverneland machine.